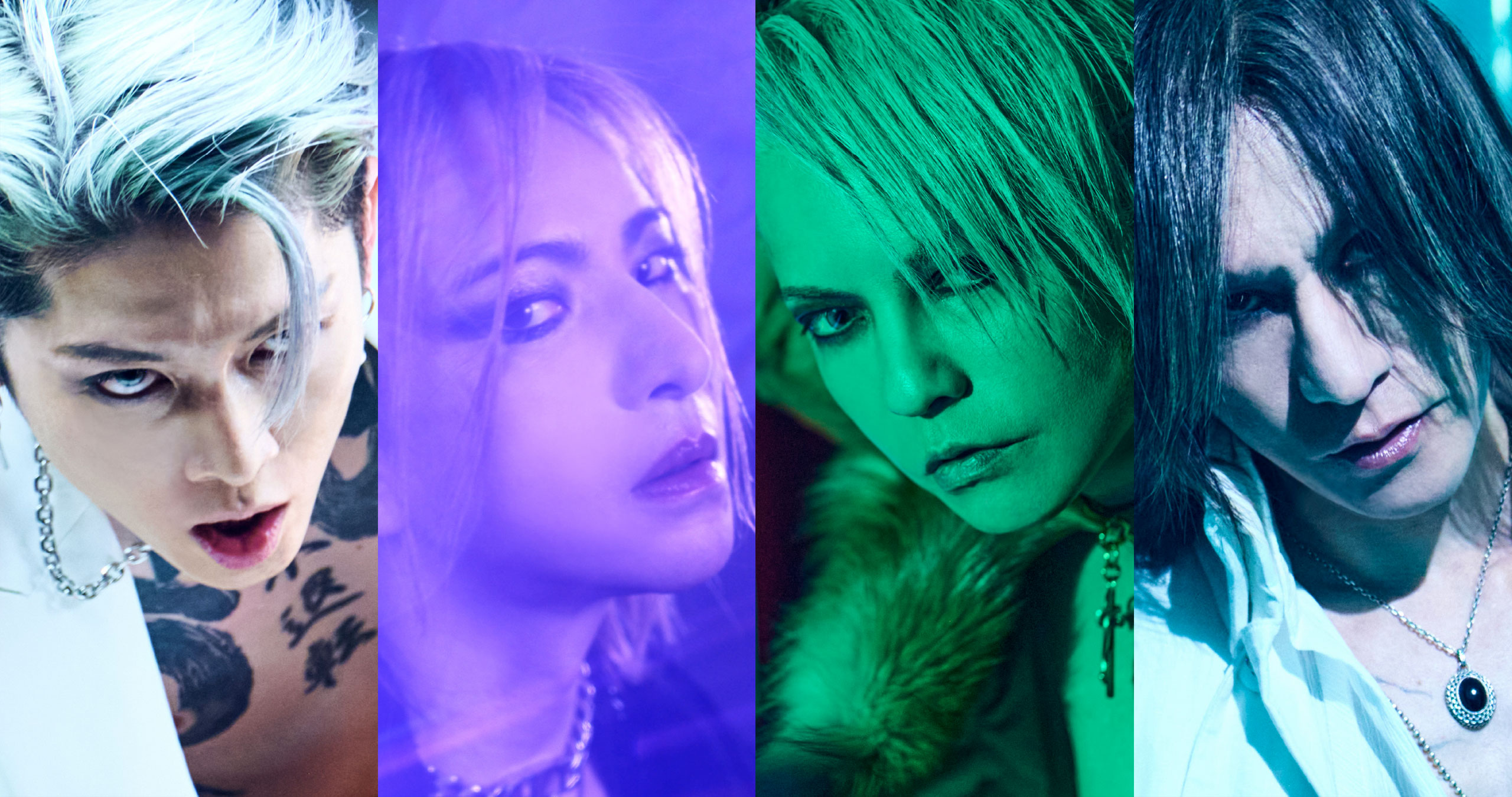 PROFILE
THE LAST ROCKSTARS is comprised of four living legends who have each made their mark on Japan's rock history.

YOSHIKI – classical pianist, composer, rock drummer, leader of X JAPAN

HYDE – solo artist, vocalist of L'Arc-en-Ciel and VAMPS

SUGIZO – composer, guitarist, and violinist of LUNA SEA and X JAPAN

MIYAVI – "samurai guitarist", singer-songwriter

The band's first single "The Last Rockstars (Paris Mix)" was released on December 23, 2022, through Melodee Music/Ingrooves/Virgin Music. Their live debut world tour in 2023 included sold-out concerts in Tokyo, New York, and Los Angeles. The band's second single "Psycho Love" was released on August 4, 2023.